Digital Marketing Consulting
Content marketing without a strategy is for amateurs. Check out the marketing consulting work I've done to help keep clients a move ahead.
INDUSTRY: LIFESTYLE
Consulting role: Advised on and implemented brand management strategy, social media paid advertising and content marketing strategy.
Results: Developed a content marketing strategy that aligned blog/social media content with business objectives; decreased cost per click (CPC) for Facebook ads from $0.33 to $0.24; tripled Tweet engagement (clicks, retweets, likes); increased Tweet impressions; increased LinkedIn ad impressions.
Samples:
INDUSTRY: EDUCATION
Consulting role: Advised on the crowdfunding campaign's social media strategy and PR approach
Results: The crowdfunding campaign exceeded its goal of $5,000.
Samples:
Marketing Consulting Summary Report: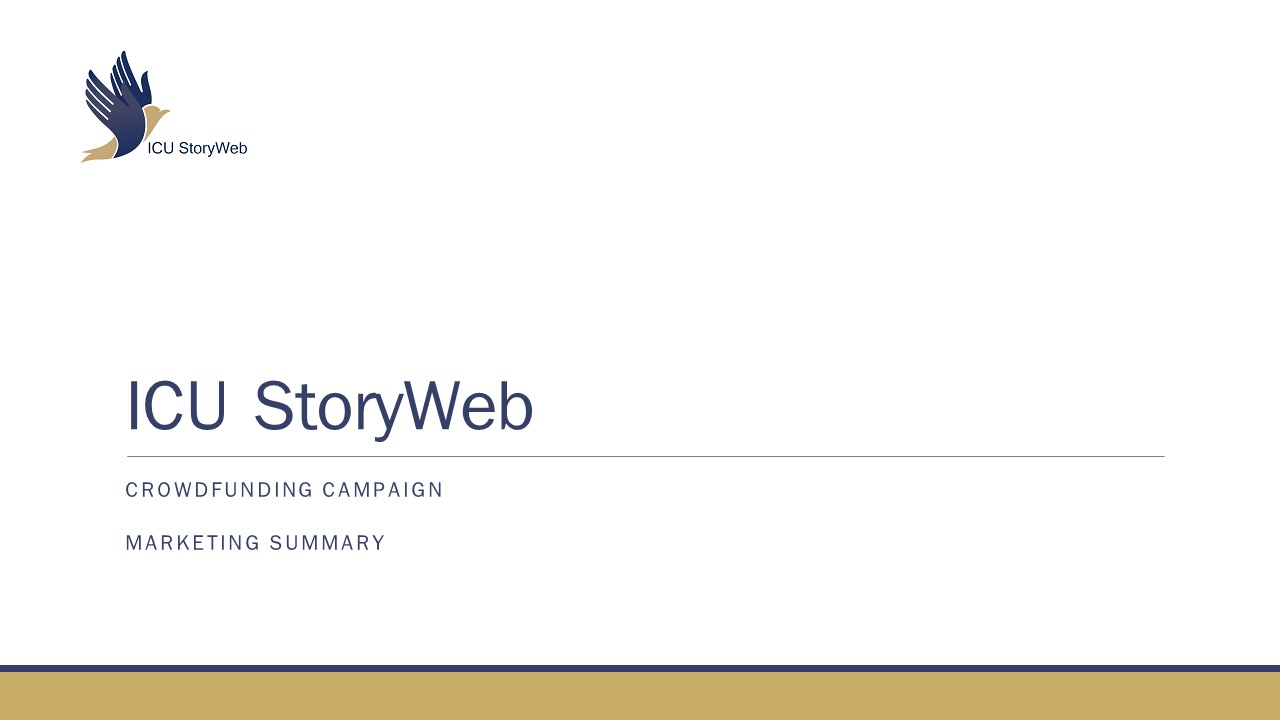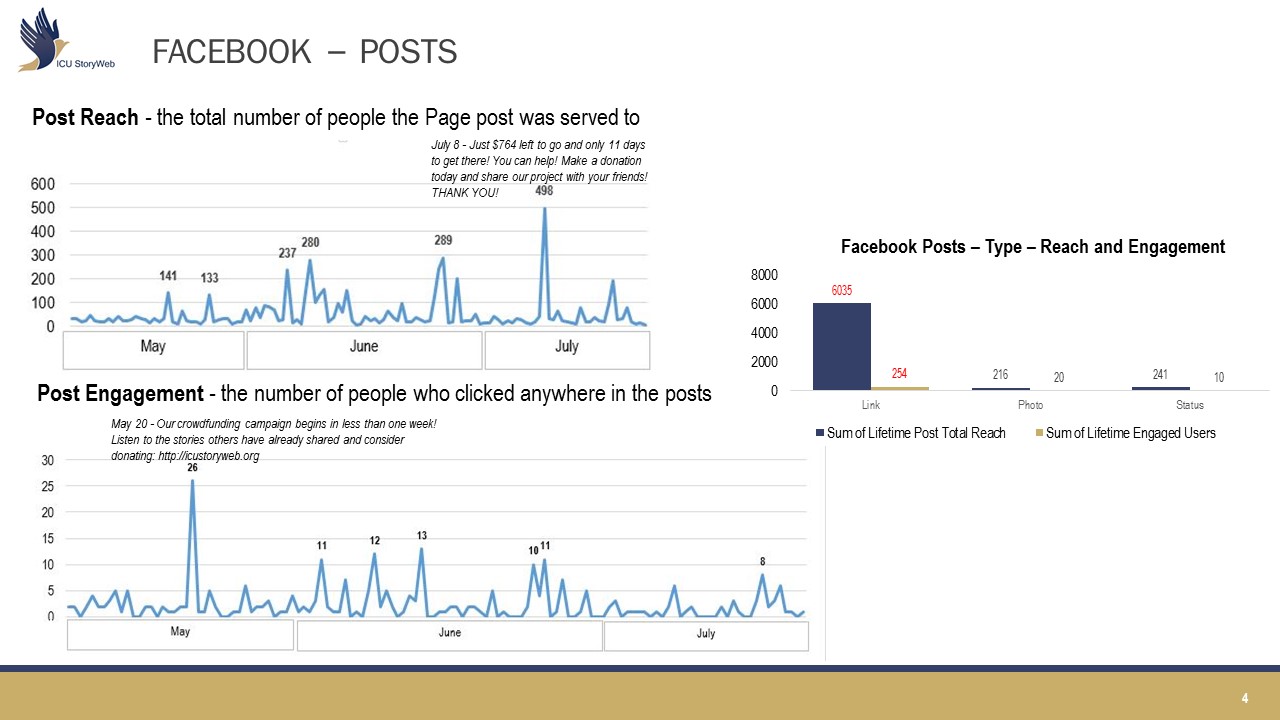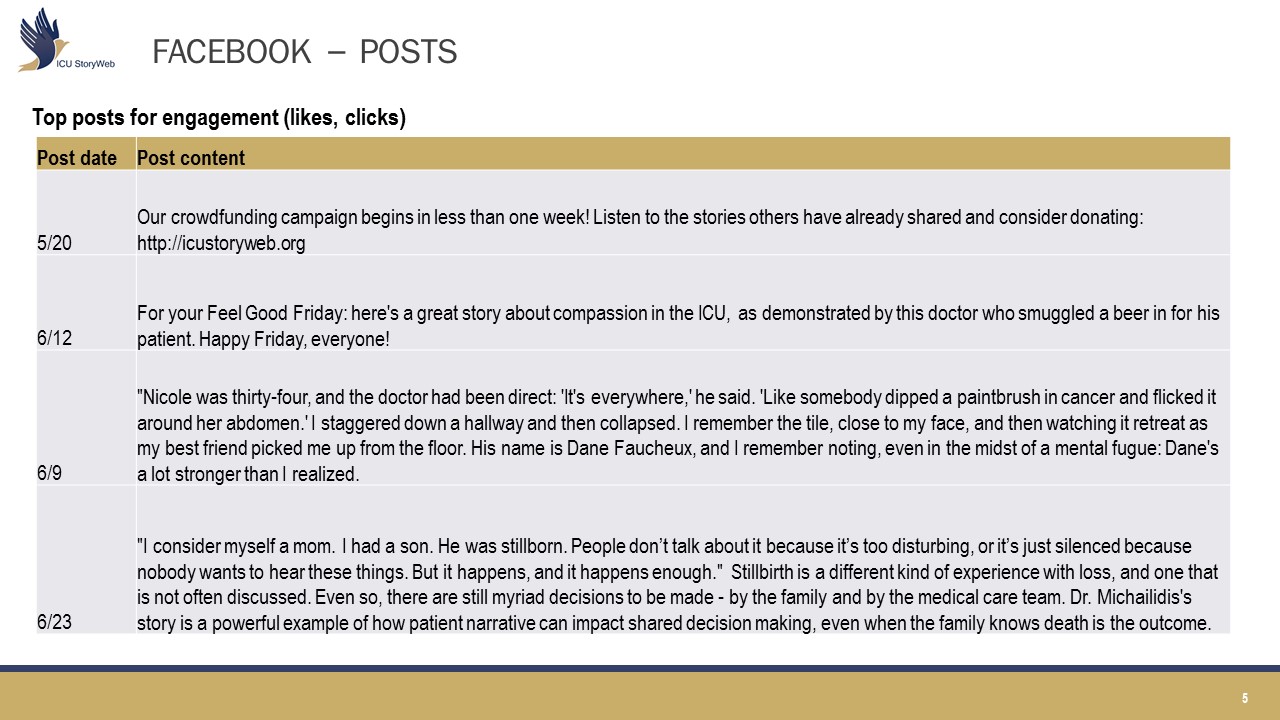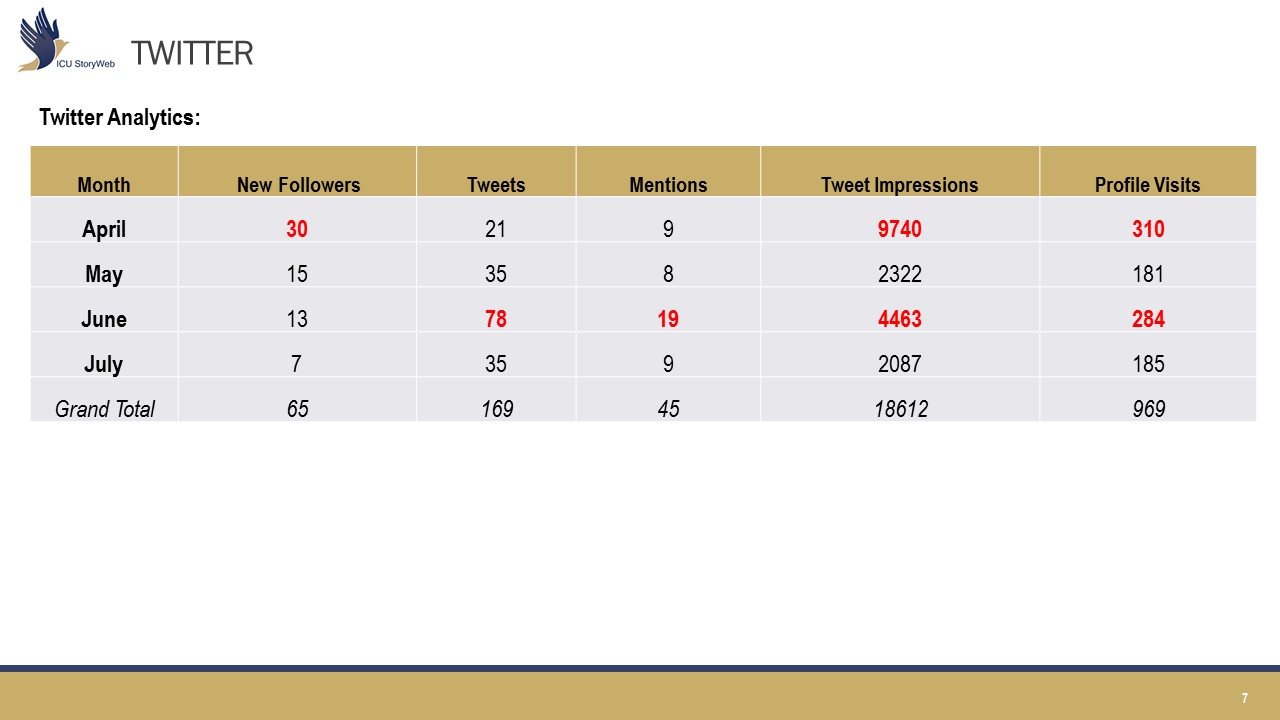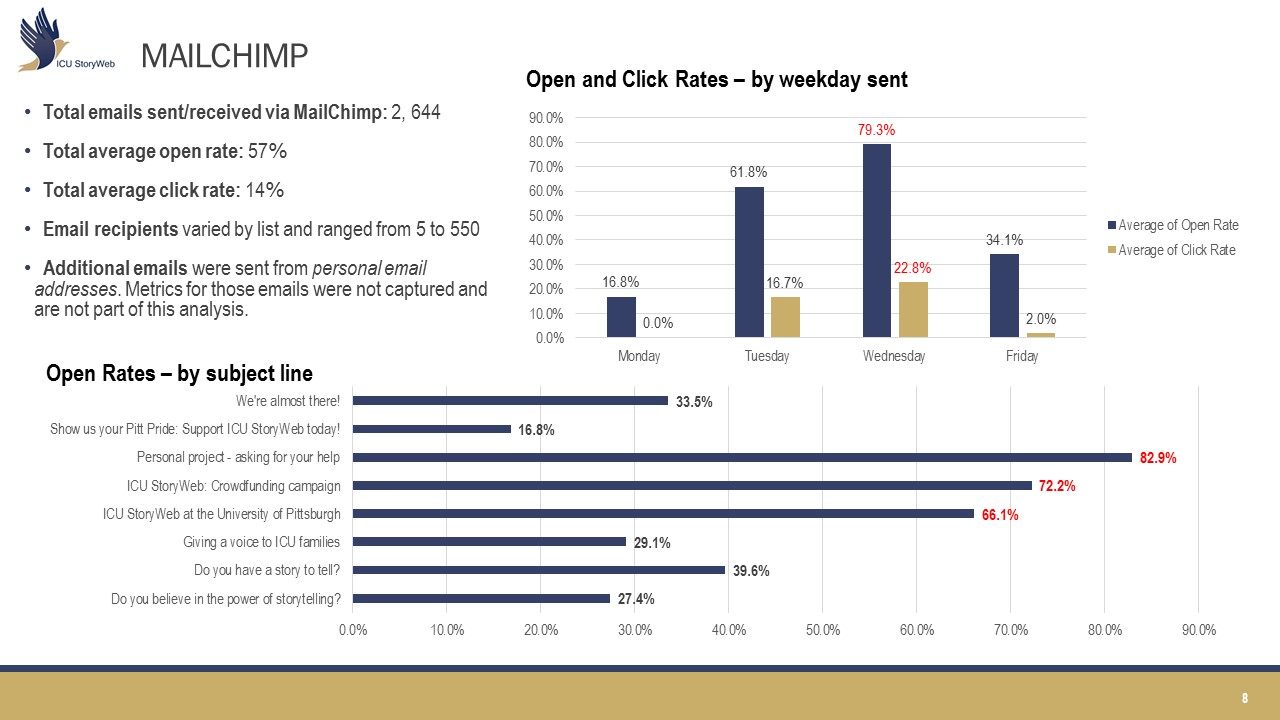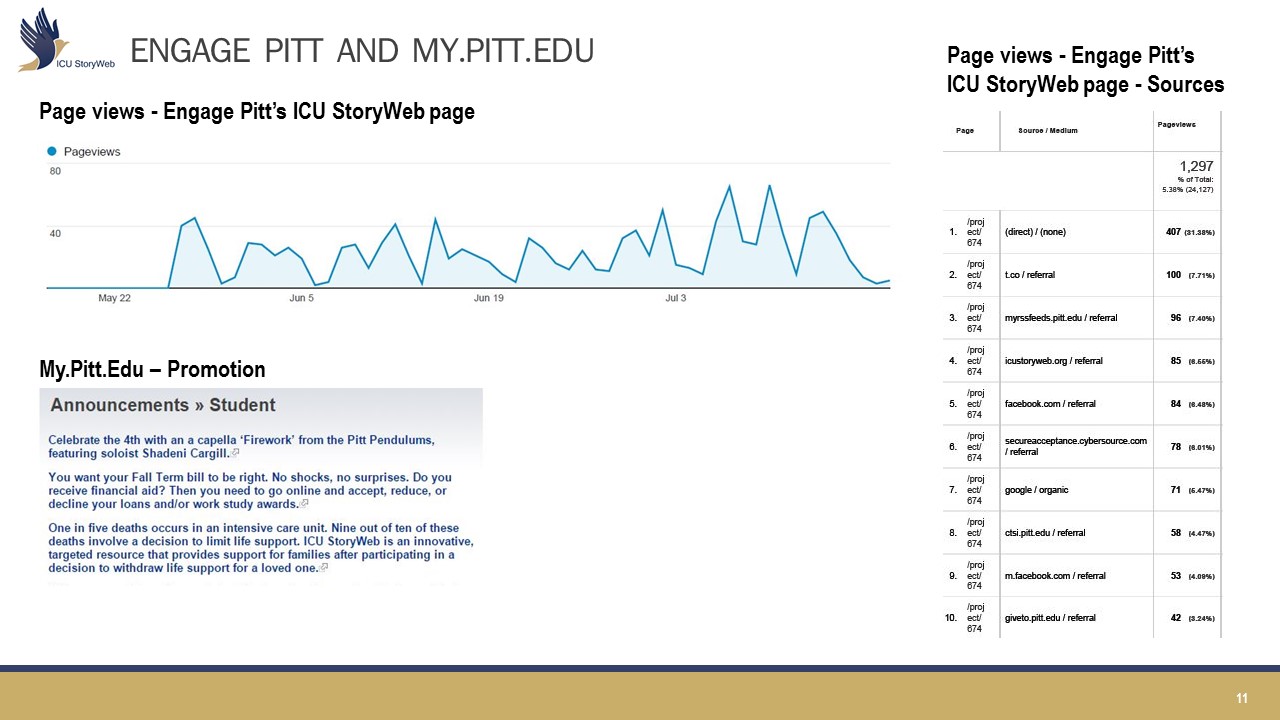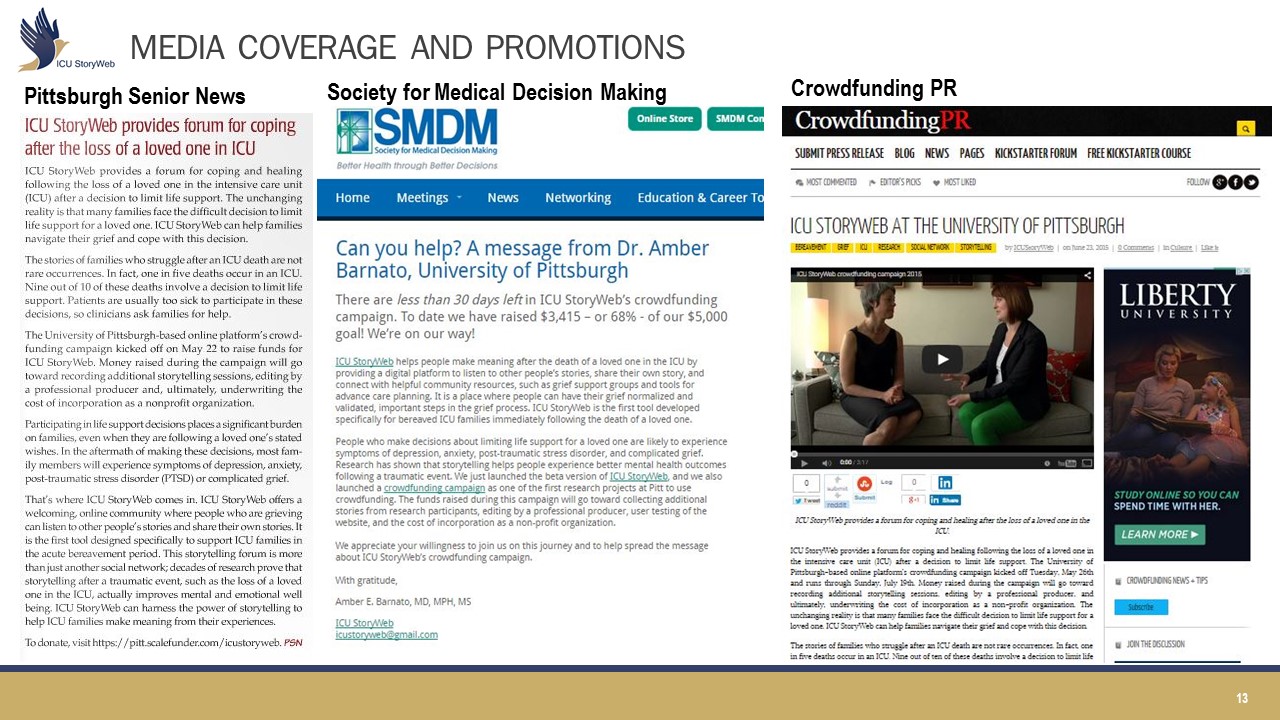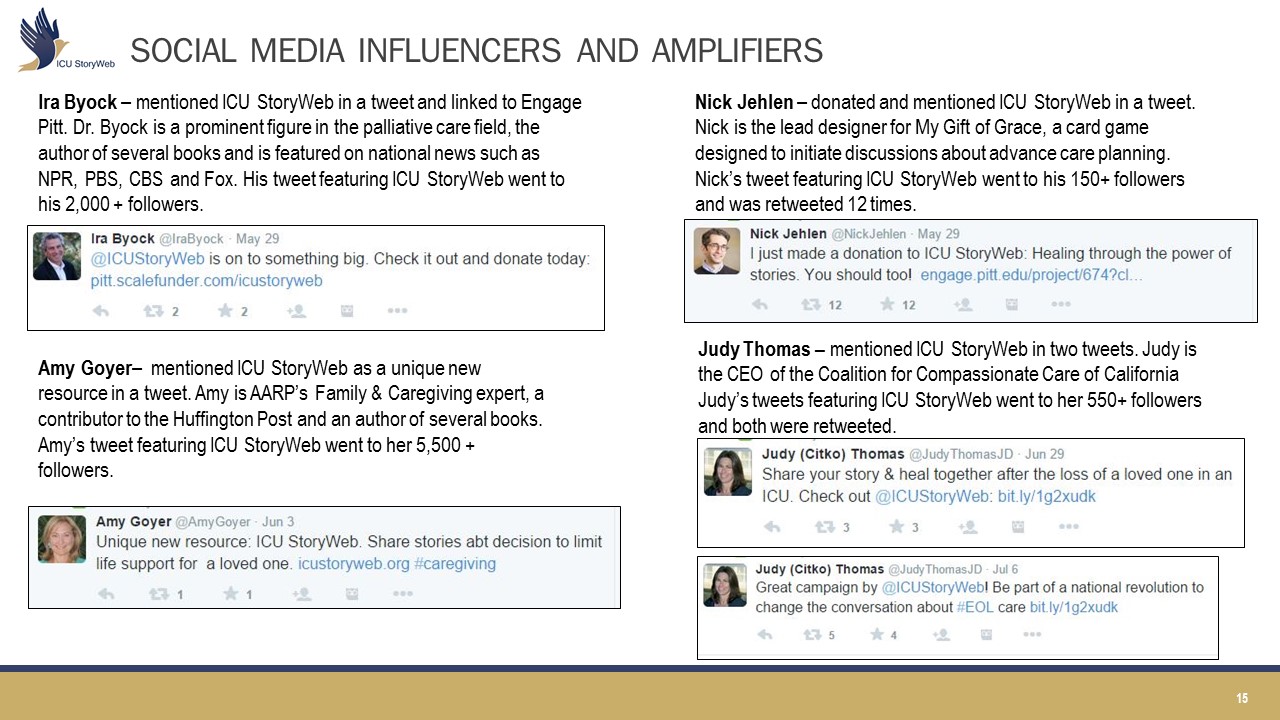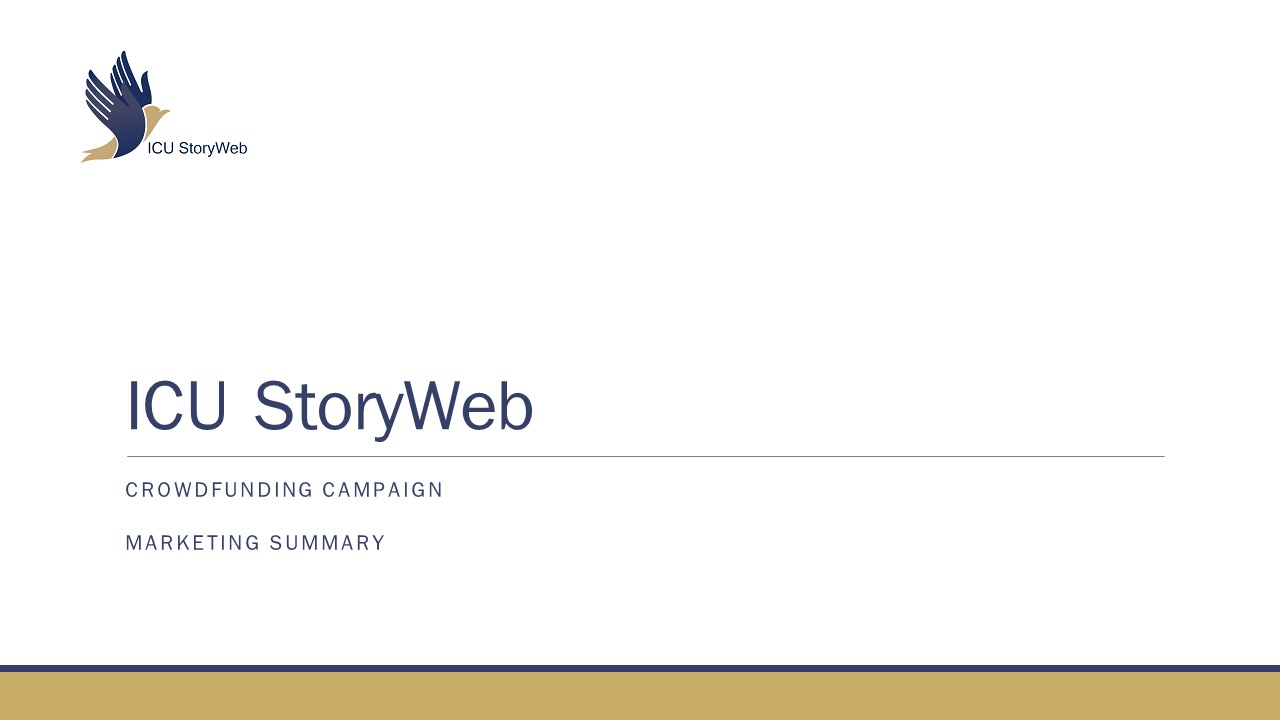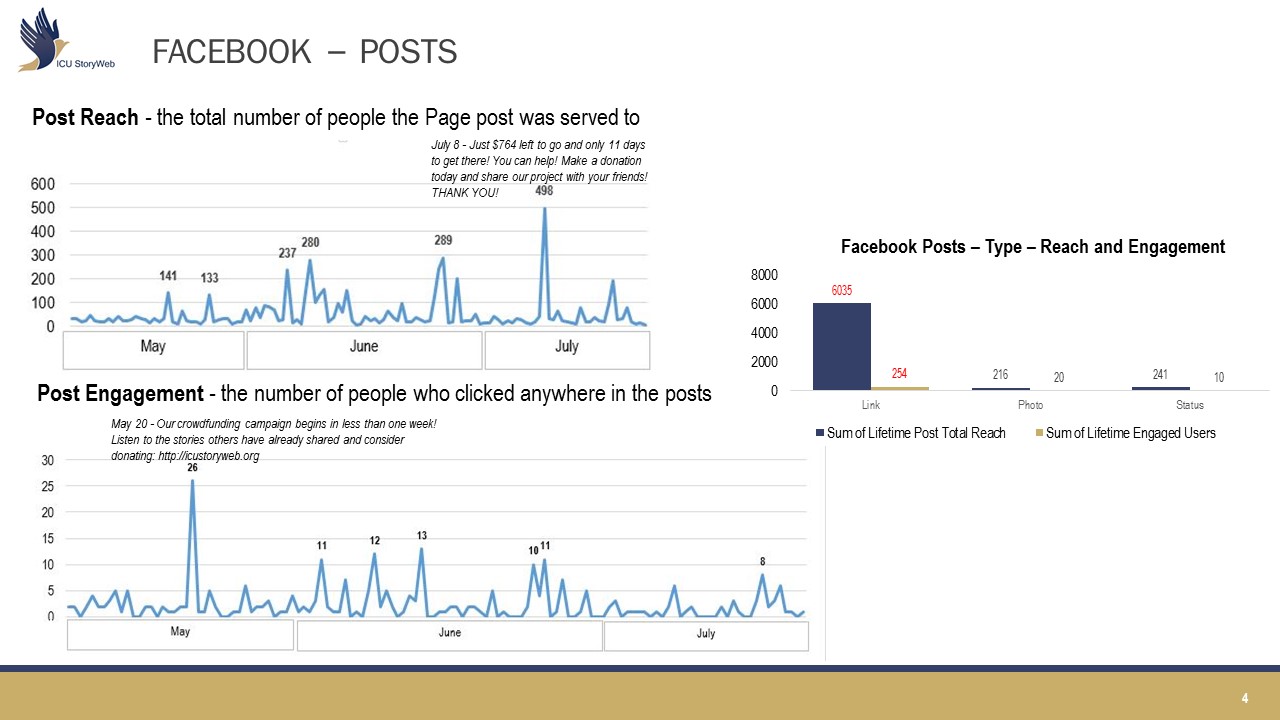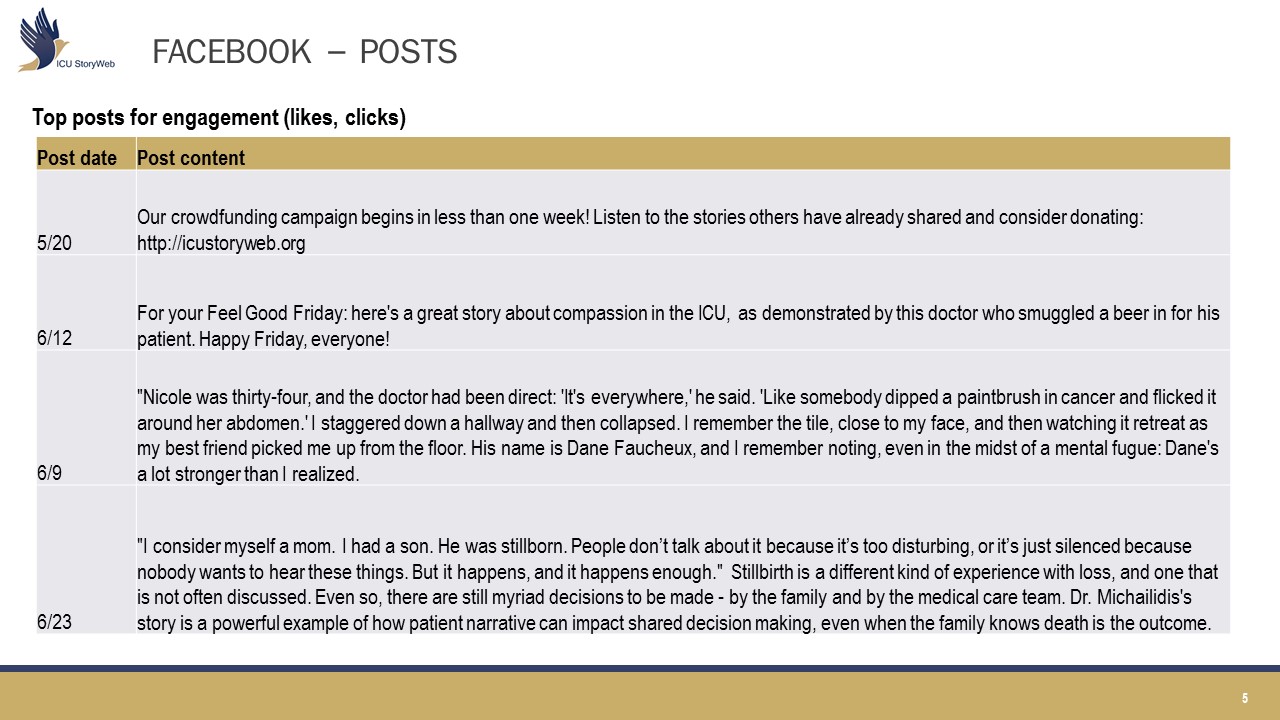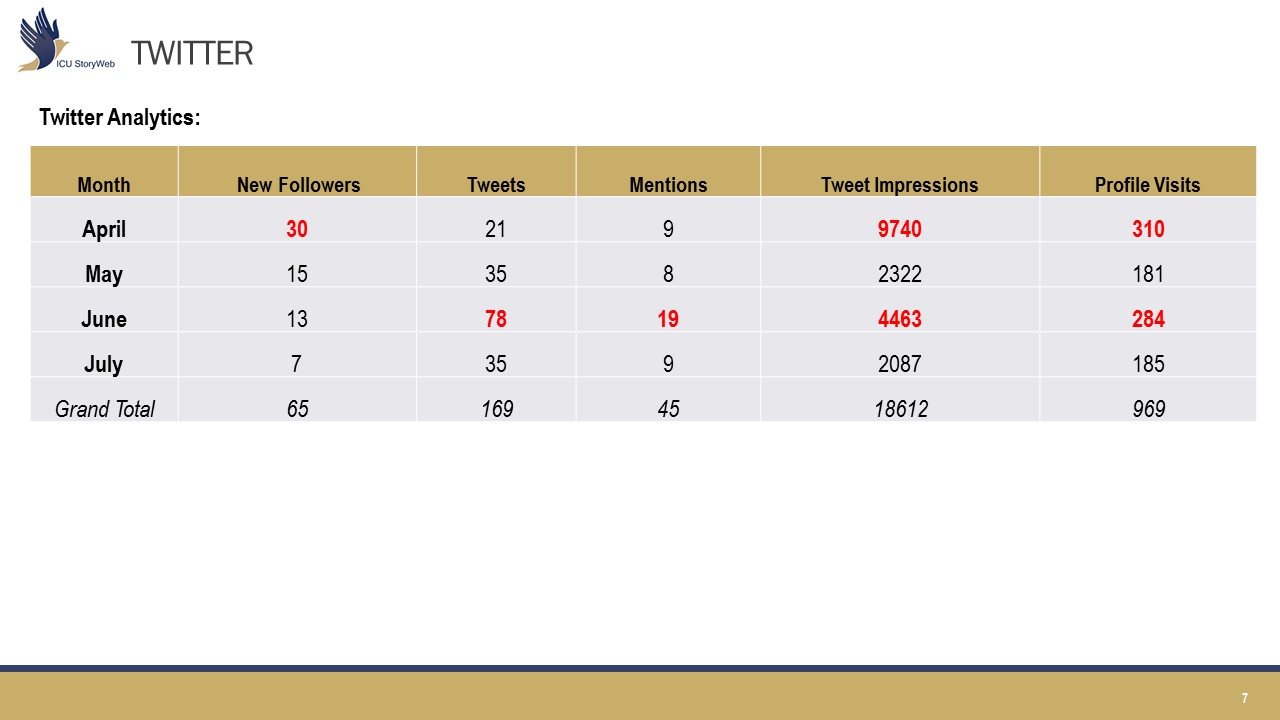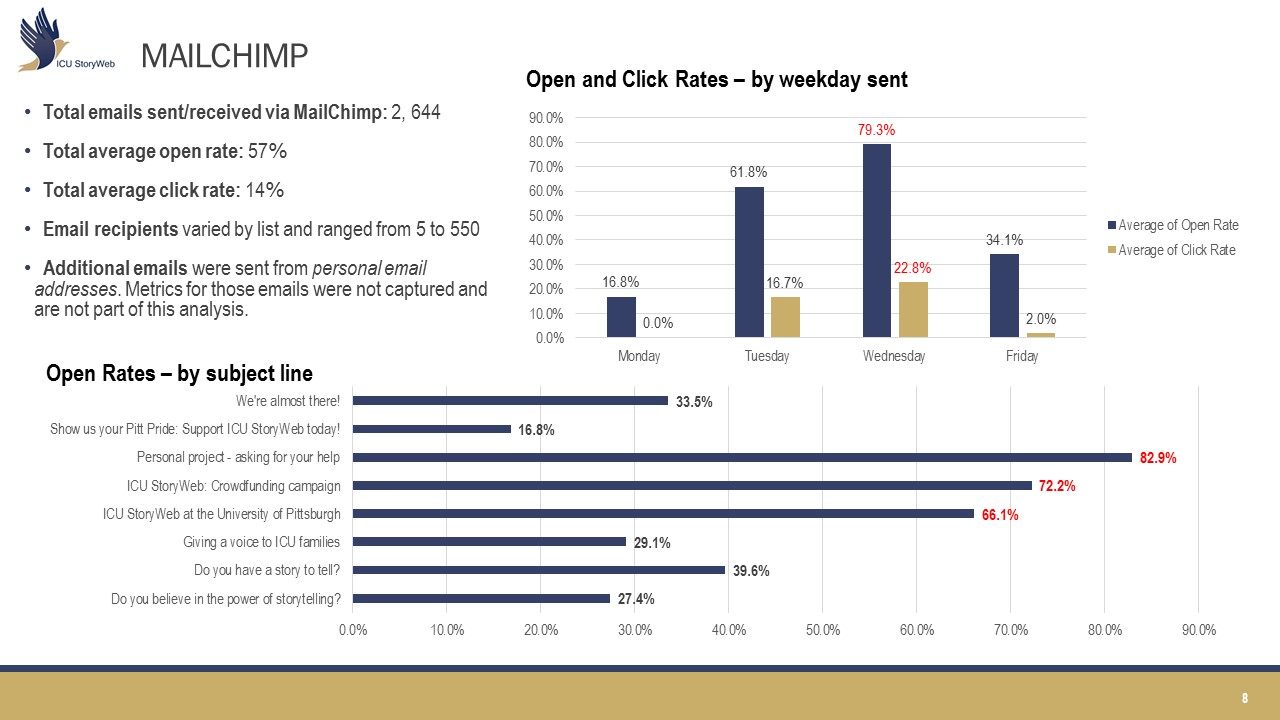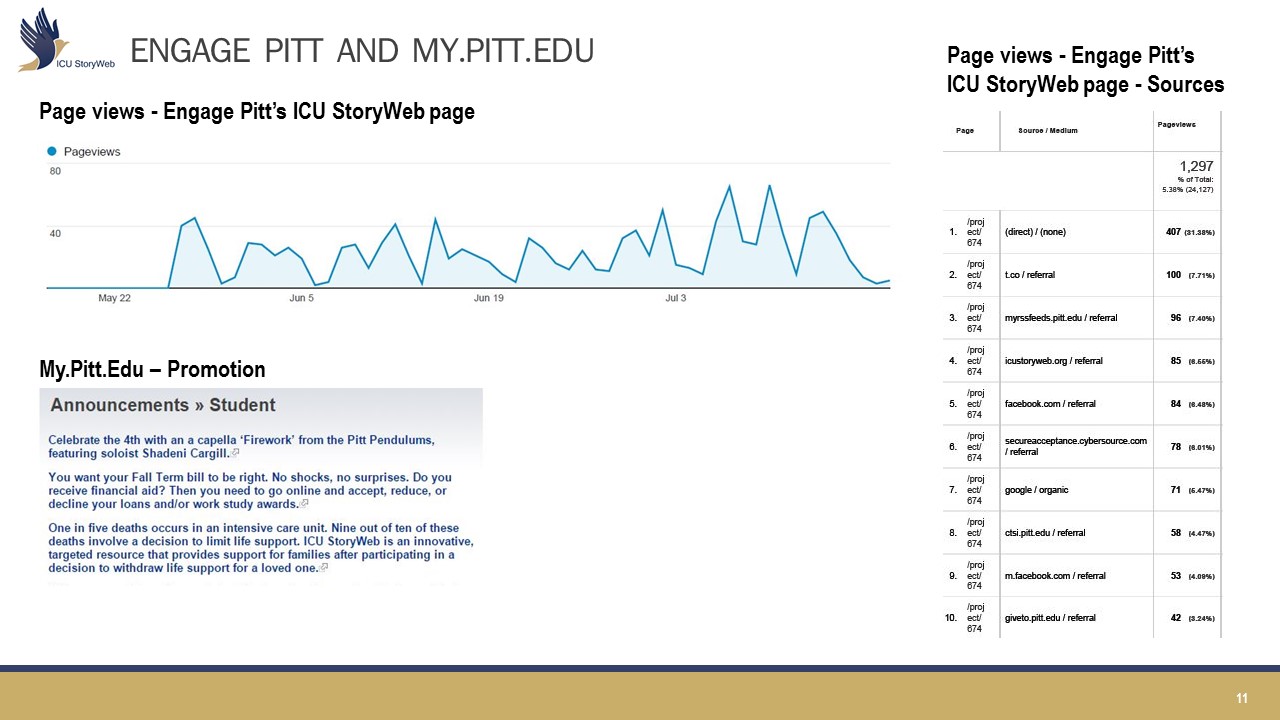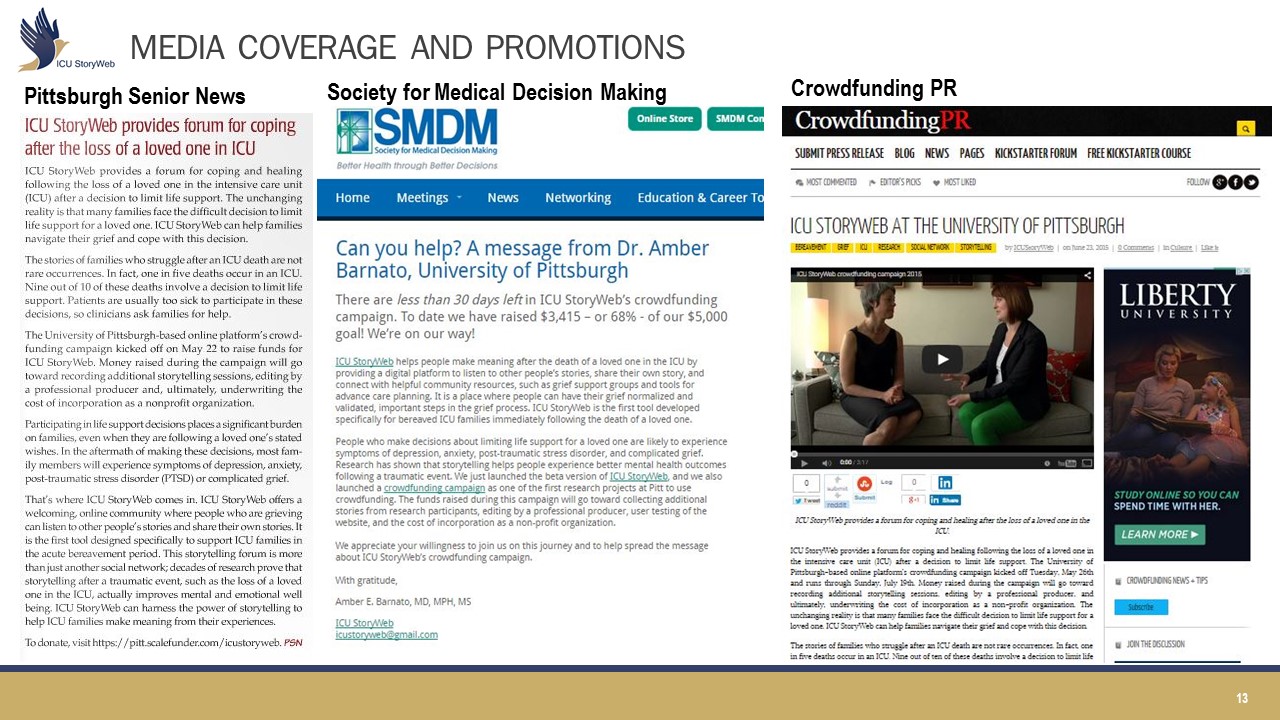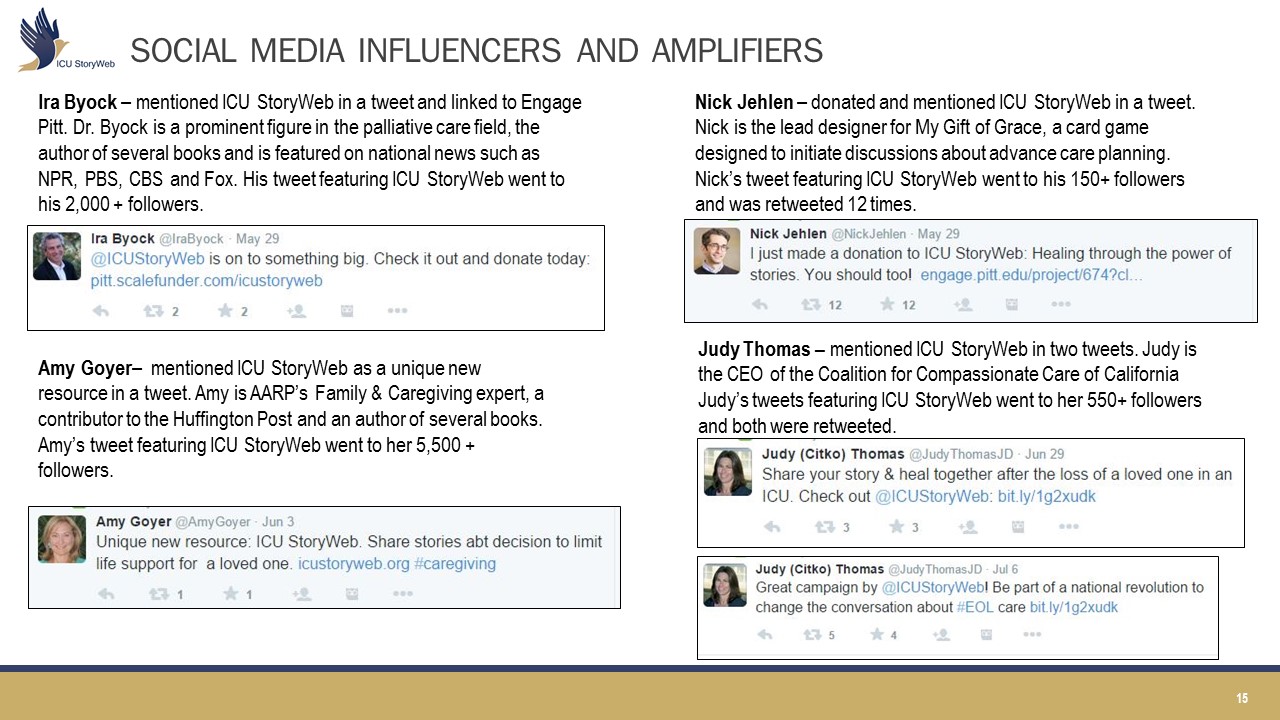 INDUSTRY: HEALTH CARE
Consulting role: Advised on and implemented the content marketing strategy for the launch of the blog and social media channels
Results: Launched and grew social media channels including Twitter (approximately 1,000 new followers in 3 months with aid of list management software) and Pinterest ( approximately 100 followers in 3 months).
Samples: